The courses of Italian language and culture are structured along the lines of the Common European Framework of Reference for Languages (CEFR) and are separated into beginners, intermediate, and advanced, each being divided into two levels.
Admission to the courses is achieved through the completion of a written and oral test, the results of which will determine at which level the student will enter. The first two days of the course will be used to welcome students and provide them with an orientation of the university and complete all entry tests.
During the summer months (July, August and September) there will also be intensive courses of one month at all levels. These courses have a greater number of hours and a broader curriculum, with classes of up to 20 students: These conditions facilitate more effective learning. Intensive courses are available if there are at least 10 students.
  Information:
Area Internazionale e studenti stranieri
Palazzo Gallenga (Piano terra) Piazza Fortebraccio, 4 - 06123 Perugia
Tel.: +39 075 57 46 559
Fax: +39 075 57 46 270
E-mail: welcome (at) unistrapg.it
  Related documents
Italian language and culture courses brochure (pdf)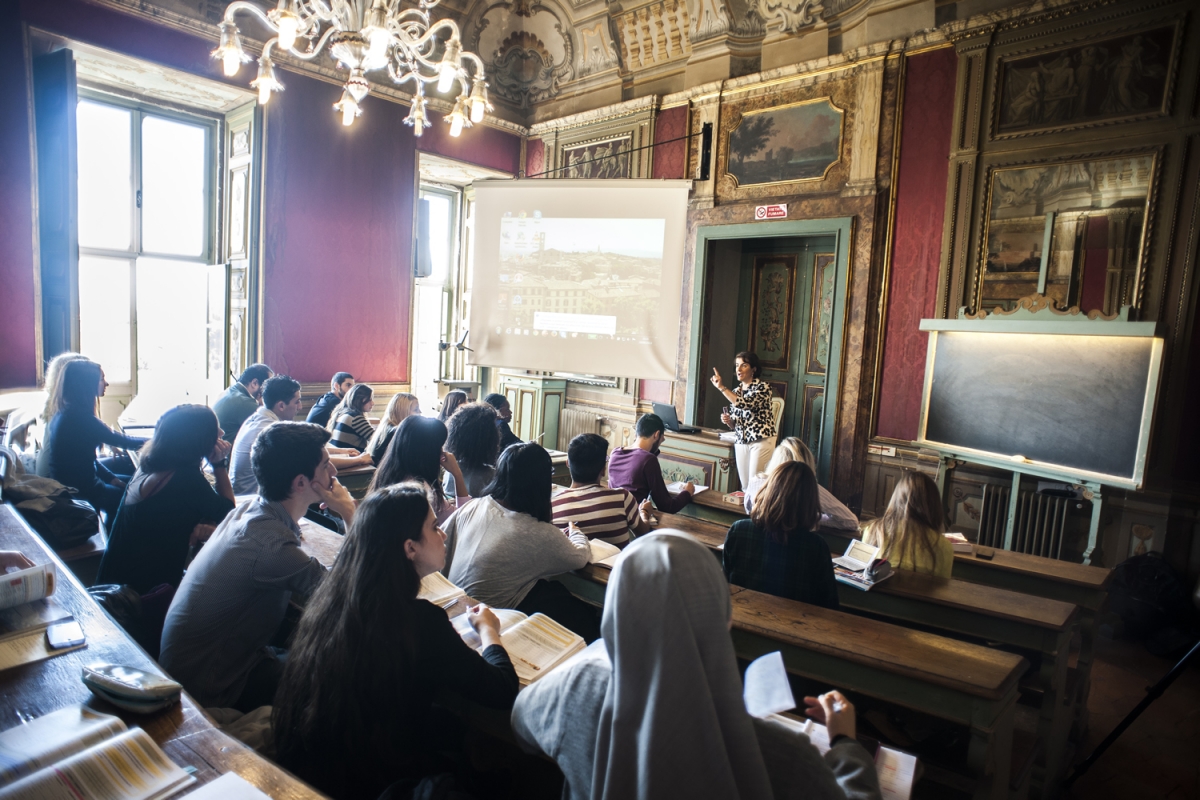 Courses
Courses offered (levels)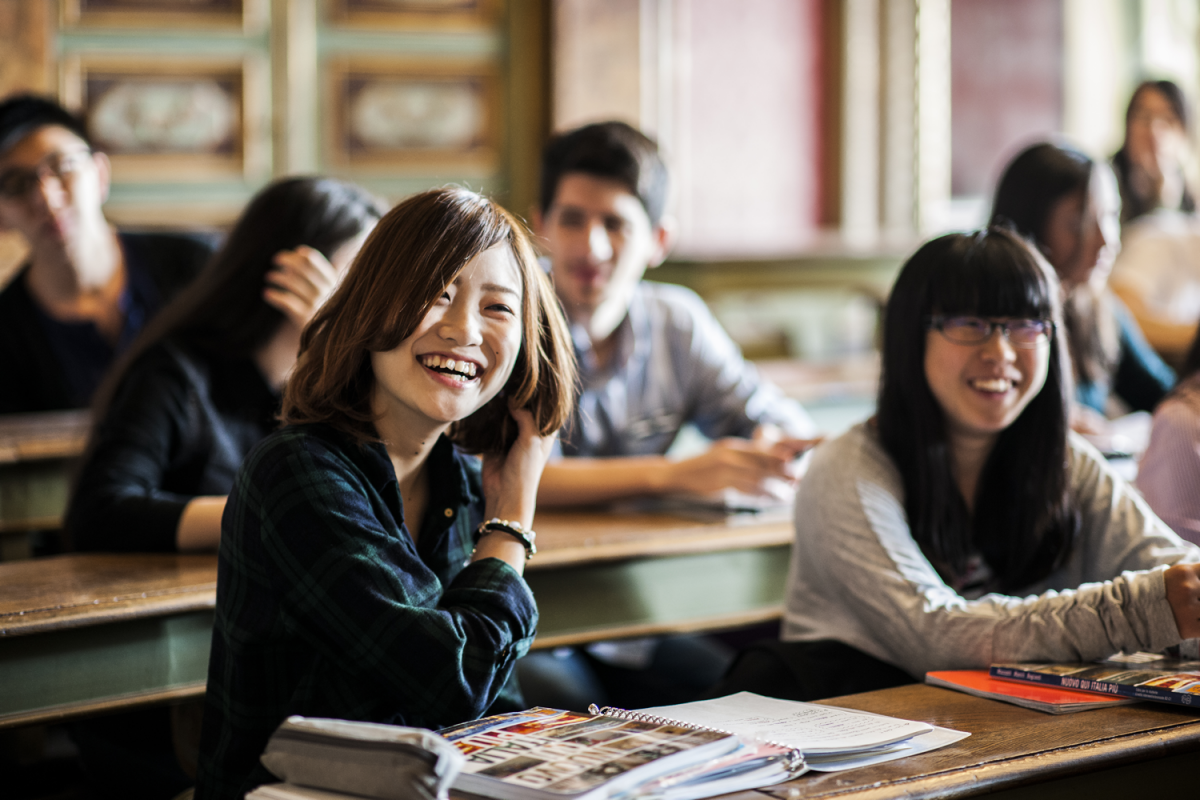 Marco Polo and Turandot chinese students