Welcome to the University for Foreigners of Perugia!
The University for Foreigners of Perugia guarantees the right to university education for disabled students and students with Specific Learning Disorders (SLD).
The Committee for Diversity and Inclusion plans and organises specific measures to support students according to their needs, taking into account technical and economic feasibility and available expertise.
Here you can find information about the services offered by the University to support your study project.
In order for a student to be recognized as "student with SLD" the University must obtain certification with the diagnosis (issued by the NHS or other accredited institution).
The Italian legislation plans compensatory and dispensatory measures of educational such as:
Admission test/ verification of knowledge (OFA):
additional time (not exceeding 30%)
further measures, such as calculator
Exams:
additional time (not exceeding 30%)
possibility of oral rather than written tests, taking into account the individual skills
reduction in quantitative, but qualitative, evidence if it cannot be guaranted the extra time
evaluation of content rather than form and spelling
Entire track of studies:
use of texts in digital form
use of speech programs
use of any other technological device felt useful to support the study and exams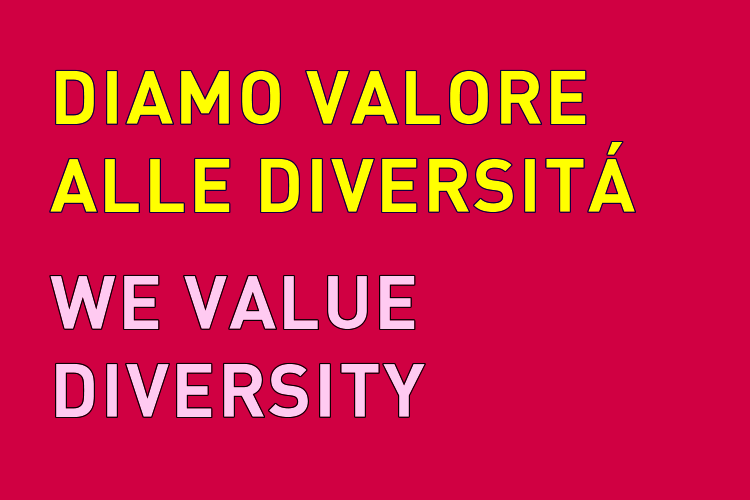 Services
Mediation among students and teachers
Support for international exchanges
Orientation and tutoring
Technological aids
Accompaniment services
Adaptation of the lessons, educational materials and examinations
Interpretation in Italian and/or international Sign Language
Additional specific services can be evaluated. For organizational reasons, students are requested to fill out the application form
  Committee
Stefania Tusini
Rector's Delegate for inclusion policies, Committee's President
dott.ssa Francesca Massa
sig.ra Nadia Perini
dott.ssa Valentina Seri
sig.ra Gaia Belardinelli
  For information
Committee for integration and support of disabled students and with SpLDs
Palazzo Gallenga
Piazza Fortebraccio 4
06123 Perugia