Services for students with disability and Specific Learning Difficulties (SpLDs)
CORONAVIRUS, urgent measures: online service of the Committee for integration and support of students with disability and with SpLDs is active.
In compliance with the provisions of the New Prime Ministerial Decree of 8th March 2020, the reception in attendance and the OpenLab laboratory will remain closed until next April 3rd.
However, the services remain active by: telephone, Skype, Microsoft Teams and e-mail.
#OpenLabUNISTRAPG Close to you even if physically far!
Write an email to <openlab (at) unistrapg.it> or phone to: +39 075 5746 240-294-343
For more information: Coronavirus Emergency
The University for Foreigners of Perugia guarantees the right to academic education for students with disabilities and Specific Learning Difficulties (SpLDs).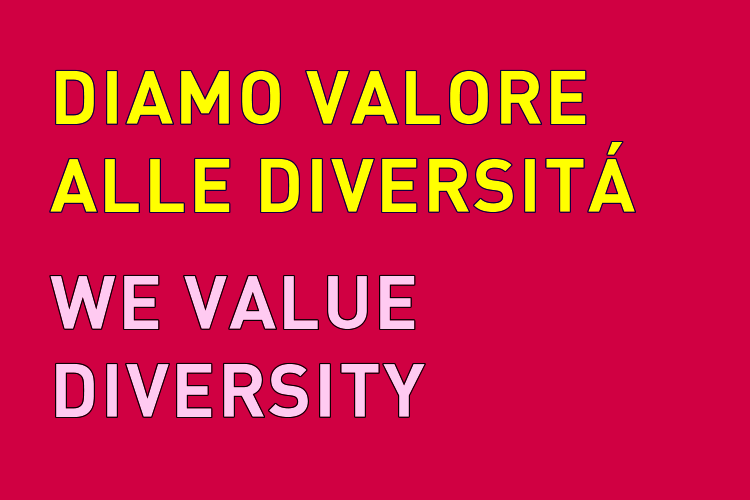 Services
Mediation among students and teachers
Support for international exchanges
Orientation and tutoring
Technological aids
Accompaniment services
Adaptation of the lessons, educational materials and examinations
Interpretation in Italian and/or international Sign Language
Additional specific services can be evaluated. For organizational reasons, students are requested to fill out the application form
  Committee
Stefania Tusini
Rector's Delegate for inclusion policies, Committee's President
dott.ssa Francesca Massa
sig.ra Nadia Perini
dott.ssa Valentina Seri
dott.ssa Valentina Severoni
sig.ra Gaia Belardinelli
  For information
Committee for integration and support of disabled students and with SpLDs
Palazzo Gallenga
Piazza Fortebraccio 4
06123 Perugia
tel. 075 5746 240
e-mail openlab (at) unistrapg.it