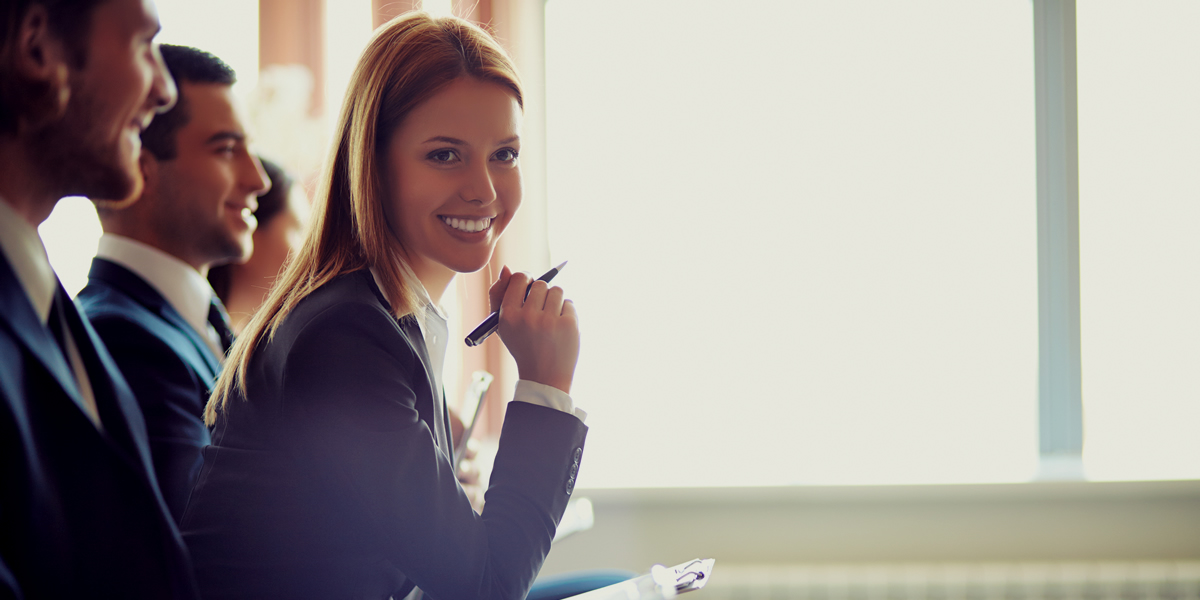 The Master's Degree Course in Translation and interpreting for the internationalization of businesses brings together the high-level academic and research skills of the University for Foreigners of Perugia and the experience of the High School for Linguistic Mediators of Perugia, in training interpreters and translators, with the aim of responding to a real requirement of the labour market.
The course aims to create a highly professional figure in the field of specialized translation and interpreting able to guide businesses in the processes of internationalization and in the management of commercial relationships abroad.
The training offered concentrates on the entrepreneurial context, through targeted and specialized teaching that will make it possible to combine the traditional skills of the translator and interpreter with the specific skills linked to the business context.
---
Educational goals
Apply the knowledge acquired in the field of specialized translation and interpreting
Express yourself with ease and fluency in the two foreign languages in which you have specialized
Apply the techniques and specific strategies of linguistic mediation
Critically analyse the translation solutions proposed
Fulfil specialized translation projects, interpreting roles and other types of consultancy
Use skills linked to foreign trade techniques and support tools, even legal ones, for the internationalization of businesses, problems and marketing strategies in order to compete in the international markets
Use the research and documentation tools autonomously and apply them to the company/entrepreneurial environment, along with the main computer aids required by a translator/interpreter
Produce campaigns promoting the Italian commodity-related and cultural product in international contexts
Read, analyse, translate and historically contextualize Italian and English literary texts
---
Professional opportunities
Graduates can perform functions with a high level of responsibility in public or private institutions and businesses in the field of specialized translation (legal/economic sector, localisation, multimedia translation and editorial translation). They will also be able to carry out consulting functions in the field of commercial transactions and business communication.