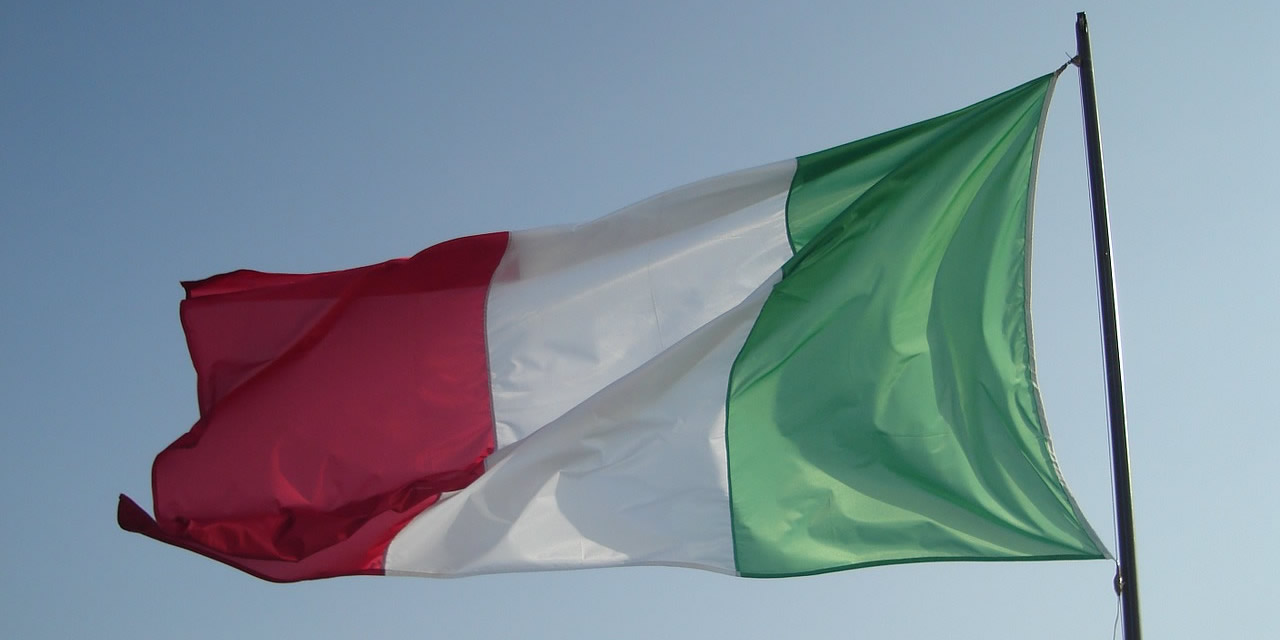 A partire dall'anno accademico 2020-2021 il corso non sarà più attivato, proseguirà ad esaurimento per il completamento del corso di studi degli studenti già iscritti.
Gli studenti interessati a questo ambito di studi possono iscriversi al nuovo corso di laurea in Digital Humanities per l'italiano.
The three-year Bachelor's Degree Course in Italian Language and Culture is designed for students who wish to disseminate and popularize the various aspects, both synchronic and diachronic, of Italian language and culture abroad, in schools and institutions of all categories and levels.
The course is structured into two curricula:
the Teaching Italian Language and Culture (LiCI-In) programme has been designed to train teachers in the education of the Italian language and culture to foreigners. It offers solid and specific training in the fields of linguistics/philology and didactic methods to teach Italian as a second language. It also includes specific linguistic and inter-cultural training for teaching Italian L2.
the Promotion of the Italian Language and Culture throughout the world (LiCI-P) programme trains operators in the field of language, culture and Italian civilisation promotion. Graduates will be qualified for jobs in schools, companies, Italian cultural institutes, embassies, cultural institutes, foundations and museums. Another career opportunity is as linguistic-cultural facilitator, a professional figure which also requires economic and legal training and the knowledge of at least three languages, two of which are European and the third to be chosen between Chinese, Japanese.