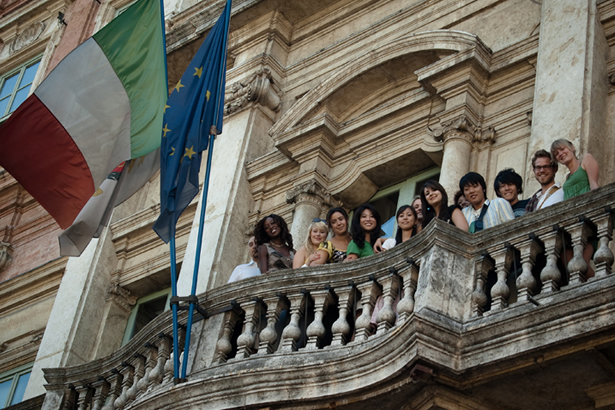 Placement test are scheduled the first two days of every month in classroom XI (third floor) of Palazzo Gallenga (Piazza Fortebraccio 4, Perugia) at 9:00 am.
The test is mandatory for all students to assess the current linguistic competence. Also absolute beginners are requested to participate.
After the test students are assigned the class with the appropriate language level.
In order to complete the enrolment students must hand the following documents to the Secretary Office (Floor -1, Palazzo Gallenga):
pre-registration certificate
proof of payment of the enrolment fees
a copy of the passport and VISA (if needed)
2 passport photos
copy of scholarship awarded (if applied)
copy of the letter for partial or full discount to apply (Erasmus students, International mobility, and other conventions)
---