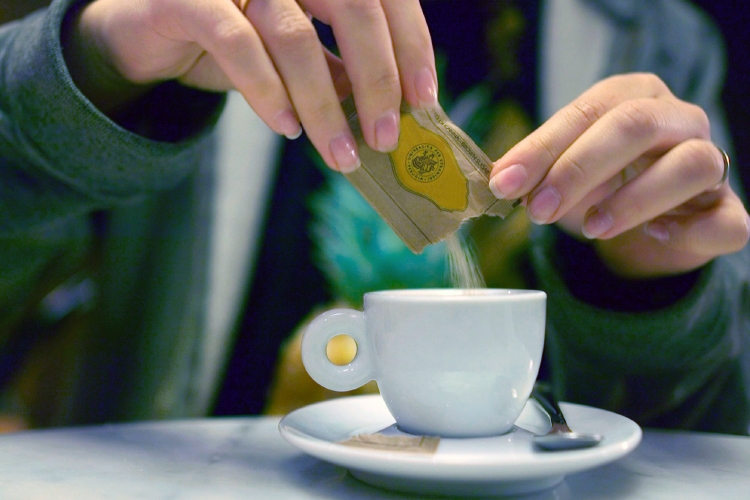 30 minuti per bere insieme un caffè e parlare in italiano
Monday, December 9, 2019 - 10:50
Palazzo Gallenga, piani -1, 1 e 3
 Per informazioni
U.O Attività ricreative ed ex alunni
Palazzo Gallenga (piano 1)
Tel: 075 57 46 270 | E-mail: ricult@unistrapg.it
 Scopri altre attività ricreative e culturali UNISTRAPG!
---
Come and join
RICREAZIONE CAFFÈ
A break is a detachment from studies or work, which is essential for relaxing and recharging energies for body and mind. In Italy, a break is often called "pausa caffè", an unmissable appointment for Italians for socialising, networking, exchanging ideas and sharing experience.
When?
2019 Calendar: Monday at 10:50 a.m.
11 February
11 March
15 April
13 May
10 June
15 July
12 August
16 September
14 October
18 November
9 December
Where?
At floor -1, 1 and 3 in Palazzo Gallenga
Event free for all students of Italian language courses to live the authentic Italian experience.
Partecipa anche tu a
RICREAZIONE CAFFÈ!
La ricreazione è la pausa dallo studio o dal lavoro, un momento di svago e distrazione che ha effetti benefici per il fisico e la mente. In Italia la ricreazione è spesso chiamata "pausa caffè" ed è un appuntamento imperdibile per gli italiani: è l'occasione per socializzare, scambiare idee e raccontare le proprie esperienze.
Quando?
Calendario 2019: lunedì alle ore 10:50
11 febbraio
11 marzo
15 aprile
13 maggio
10 giugno
15 luglio
12 agosto
16 settembre
14 ottobre
18 novembre
9 dicembre
Dove?
Palazzo Gallenga ai piani -1, 1 e 3
Evento gratuito per tutti gli studenti dei corsi di lingua che vogliono vivere un'esperienza italiana.