The University organises concerts, shows and theatre activities, exhibitions and film screenings, as well as other initiatives and events in which students can participate free of charge.
Anyone interested in exhibiting their own artistic talent and willing to organise and perform social and cultural activities can contact the International – International students Area, which will provide all necessary support for the implementation of the initiatives proposed.
 monthly programme for leisure activities
Excursions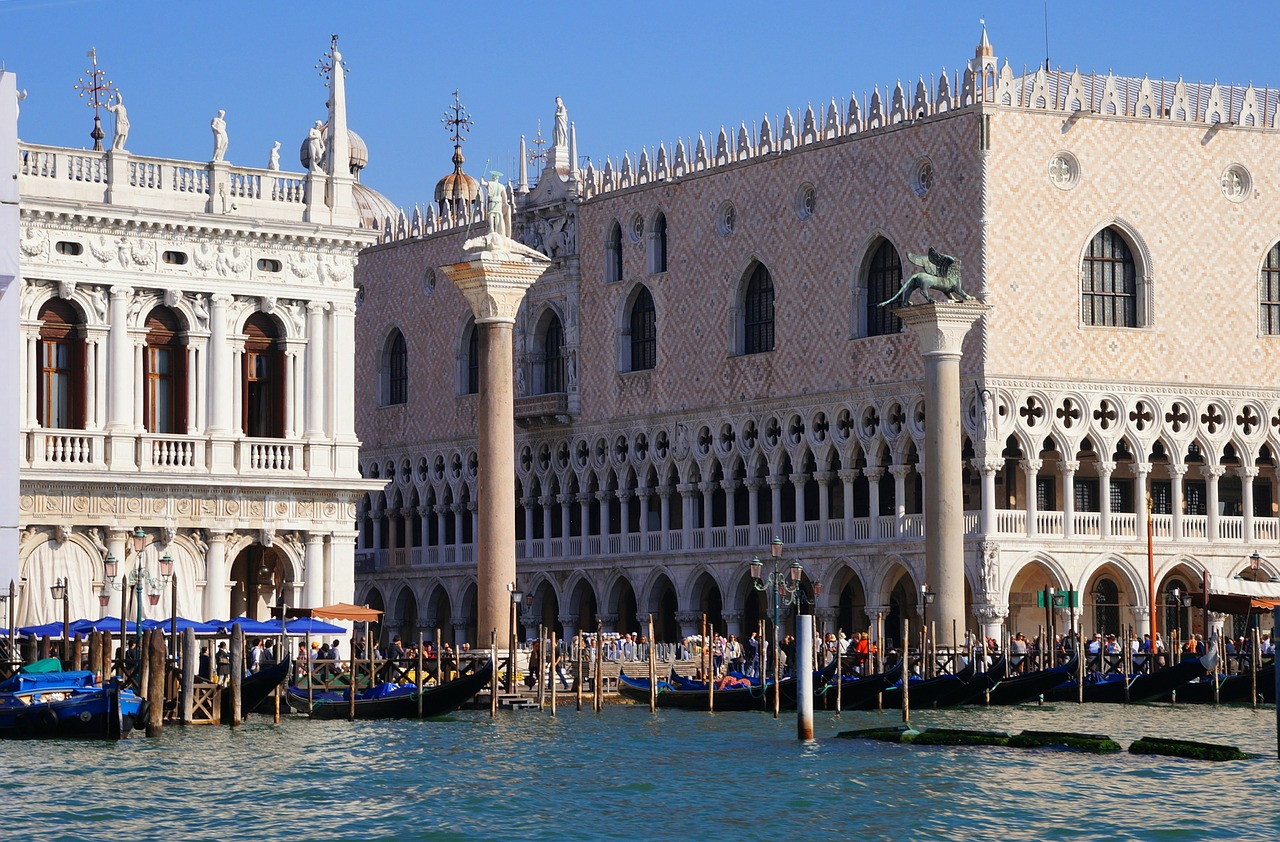 Weekends excursions to the main cities of historical and artistic interest in Umbria and other regions of Italy are organized. Tour operators will guide students in the visit of the monuments. During the summer season there are excursions to seaside resorts. For information please consult periodically message boards located in the atrium of Palazzo Gallenga and Palazzine Prosciutti, Lupattelli and Valitutti.
Theater workshop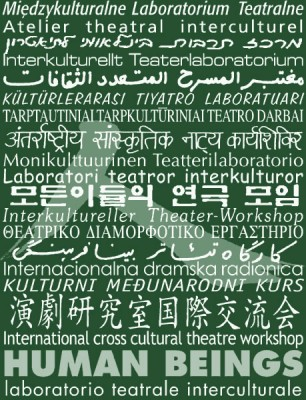 Another activity organized by the Centre is the Intercultural Theatre Workshop "Human beings" in which members can participate for free. Meetings are held at the headquarters of the Theatre Workshop at the former Collegio Sant'Anna (Scuola San Paolo, Viale Roma, 15).
Directed by Maestro Alberto Bustos, this choir specialises in performing ethnic, pop and folk songs at concerts held at the University and other venues. All regularly registered students of the University may participate in the choir at no extra fee.
The chamber orchestra of the University for Foreigners Perugia
The orchestra is directed by Maestro Alberto Bustos and came about to encourage socialisation among the University's students. Their participation in the orchestra is free. They must bring their own orchestral instruments.