Certificates granted by CVCL are the only Italian linguistic certificates included in ALTE (Association of Language Testers in Europe). They are comparable per level with the most important language certificates granted by European institutions belonging to ALTE and comply with the learning objectives specified in the Common European Framework of Reference for Languages (CEFR).
CVCL has adhered to the Quality System implemented by ALTE. All CELI certificates (from CELI 1 to CELI 5) possess the Q-Mark, a quality indicator awarded by ALTE once a rigorous audit has been passed.
---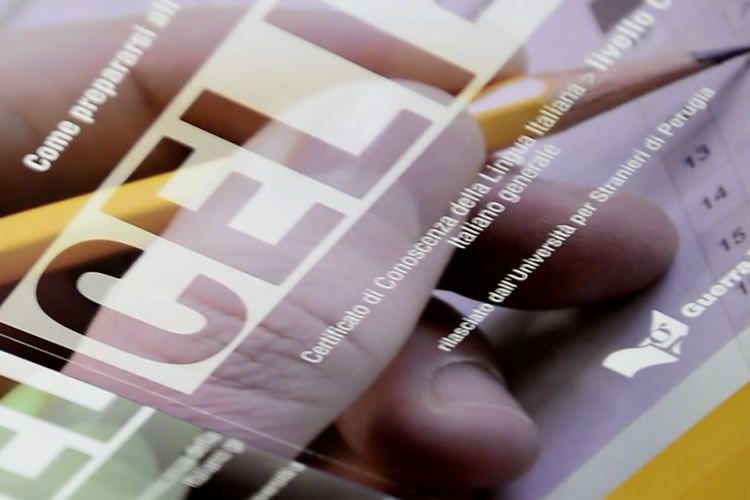 CELI are certificates of Italian language competence in general, attesting language knowledge and communication competence. They are valid both in the employment and academic spheres.
CELI Impact (A1 Level)
CELI 1 (A2 Level)
CELI 2 (B1 Level)
CELI a (Adolescent)
CELI 3 (B2 Level)
CELI 4 (C1 Level)
CELI 5 (C2 Level)
---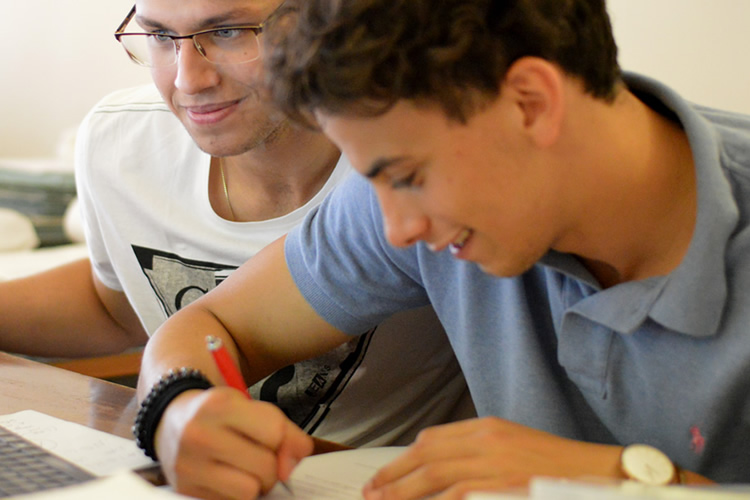 CELI a are certificates of Italian language competence for adolescents between 13 and 17 years of age. They attest Italian language communication proficiency in settings, both work and school, relevant to adolescents.
CELI 1 a (A2)
CELI 2 a (B1)
CELI 3 a (B2)
The Italian Ministry of Research and Education acknowledges CELI 3 as an Italian language certification valid for enrolling in any Italian university within the quota-share for foreign students. CELI 4 and CELI 5 are valid titles to assess knowledge of Italian language on equal terms with Italian students.
---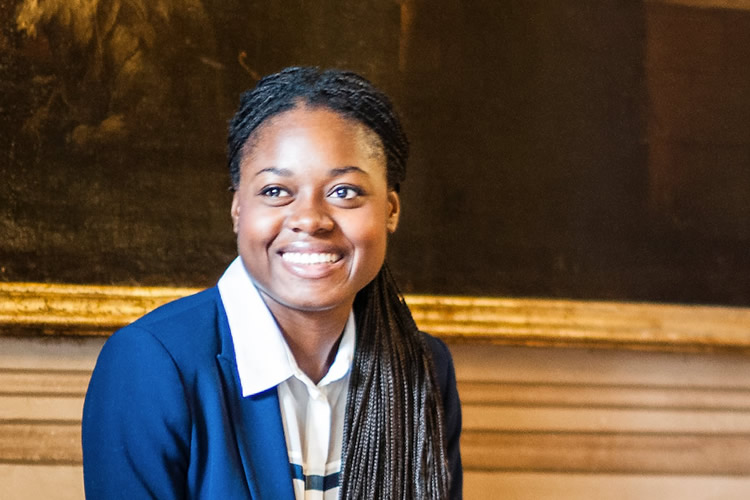 CELI i are certificates of Italian language competence aimed at adult immigrants. They are designed to facilitate integration.
I CELI i si articolano in tre livelli d'esame, come di seguito declinati:
CELI impact i (A1)
CELI 1 i (A2)
CELI 2 i (B1)
---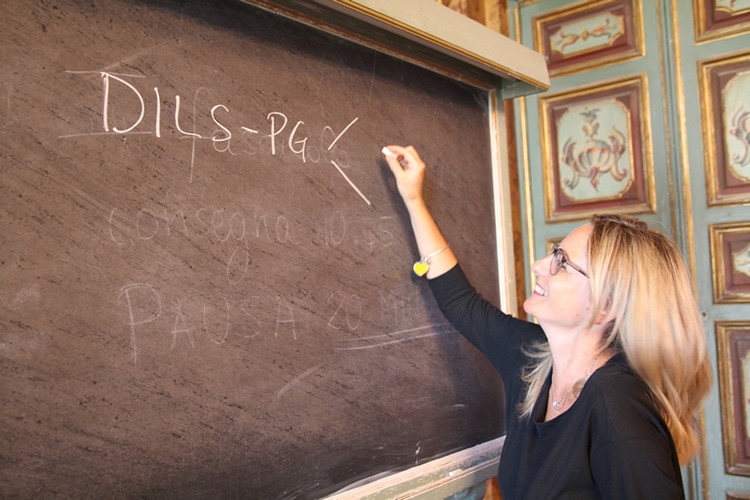 DILS-PG is a language teaching certificate divided in two levels (DILS-PG Basic Level I and DILS-PG Level II). It is an exam designed to ascertain language knowledge and teaching skills that are considered essential for Italian and foreign (holding high school and college degrees) teachers teaching Italian as a foreign language.
DILS-PG Basic, Level I
DILS-PG Level II