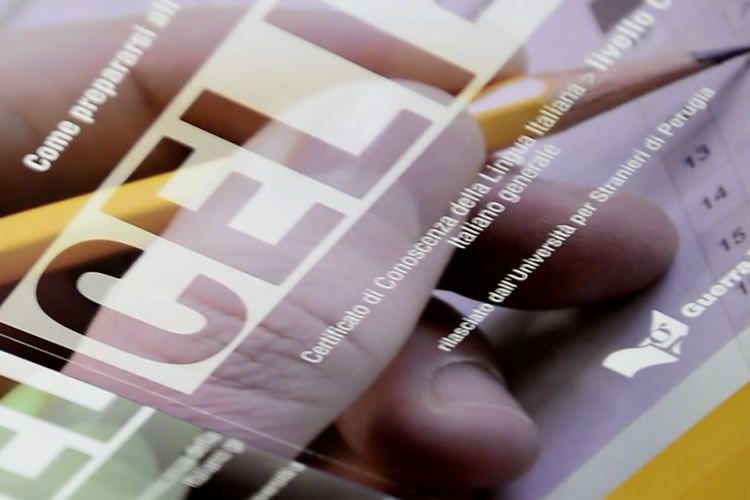 CELI (Italian Language Certification) are Italian language certifications aimed at educated adults assessing competence in Italian language usage. Expendible in the professional and academic domain.
CELI Impact (A1 Level)
CELI 1 (A2 Level)
CELI 2 (B1 Level)
CELI a (Adolescent)
CELI 3 (B2 Level)
CELI 4 (C1 Level)
CELI 5 (C2 Level)
---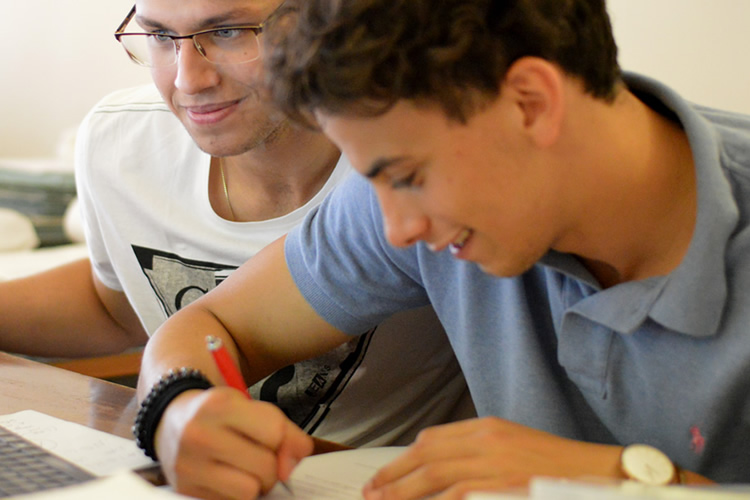 Celi a (adolescents) are Italian language certifications aimed at adolescents between 13 and 17. Celi assesses communicative skills in usage of the Italian language in the educational and professional domain
CELI 1 a (A2)
CELI 2 a (B1)
CELI 3 a (B2)
The Italian Ministry of Research and Education acknowledges CELI 3 as an Italian language certification valid for enrolling in any Italian university within the quota-share for foreign students. CELI 4 and CELI 5 are valid titles to assess knowledge of Italian language on equal terms with Italian students.
---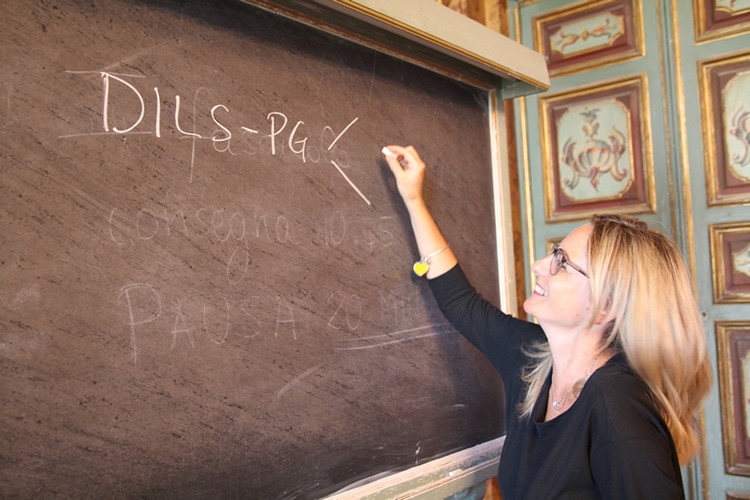 The Center for Evaluation and Language Certification Language also offers a certification for language teaching to meet the growing demand for certifications of pedagogic and didactic skills for teachers of Italian as a foreign language. The DILS - PG certifies the basical training of the teacher which is mandatory to enter the profession and validates pre-requisites. DILS-PG is a title to glottodidactic competence on the teaching of Italian as a Foreign Language also evaluated in state concourses, in selections and job interviews both in Italy and abroad. The certification is designed for Italian and foreign applicants.