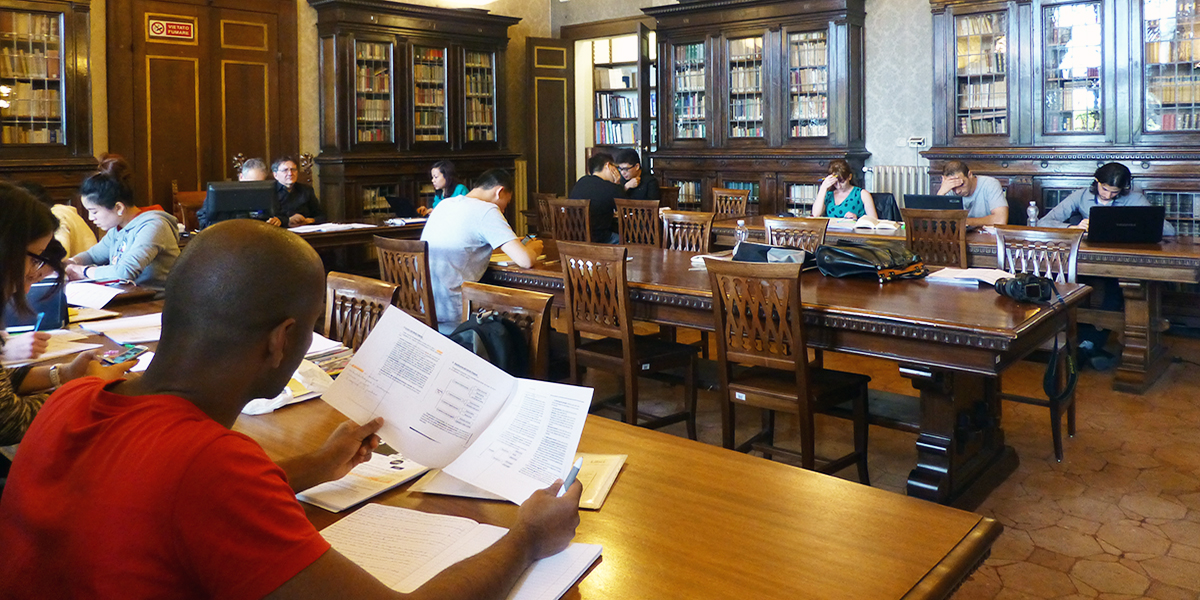 Bando pubblico concorso, per titoli ed esami, per l'ammissione al corso di Dottorato di ricerca in Scienze linguistiche, filologico-letterarie e politico-sociali, XXXIX ciclo A.A. 2023-2024 
The Doctoral Program in Linguistic, Philological-Literary and Political-Social Sciences, XXXIX cycle, A.A. 2023/2024, which will be activated sub condicione to the accreditation provided by the Ministry of University and Research pursuant to Ministerial Decree 226/2021, is divided into three curricula that reflect and enhance the University's main areas of research, starting from the areas that define its historical vocation: first and foremost, the study, teaching and promotion of Italian language and culture in the world.
The Linguistics and Language Teaching curriculum aims to offer a specialized training program in the areas of theoretical, descriptive and applied linguistics (bilingualism and corpus linguistics), history, glottodidactics (methods for language education and educational policies) and Italian linguistics (Italian and its varieties, dialects and minority languages, oral and written texts transmitted by the media, sociolinguistics, geolinguistic settings, language contact and social and sectorial uses of language, as well as the study of the processes of formation and evolution of Italian from the early Middle Ages to contemporary times). The curriculum also deepens the study of modern language teaching through a critical and interdisciplinary approach.
The curriculum in Italian Philology, Literature and the Arts focuses on the Italian linguistic, textual and literary tradition from its origins to contemporary times, with special attention to Italian outside Italy, the connection with the arts and educational declensions. The philological field completes the curriculum with the study of textual, including paraliterary, documentary and editorial traditions.
The curriculum in Diplomacy and International Cooperation recovers the tradition of Italian cultural diplomacy by placing it in the context of contemporary politics. The social and political sciences add to the doctoral program the themes of international relations, development cooperation and intercultural dialogue through the study of transnational dynamics and international crises.
---
Curricula
---
Theme-bound fellowships
Within the Doctoral Program in Linguistic, Philological-Literary and Political-Social Sciences, three PNRR general theme-bound doctoral fellowships are planned to be activated: one fellowship insists on the Linguistics and Language Teaching curriculum, and two fellowships on the Diplomacy and Cooperation curriculum.
---
Il dottorato segnala
Thursday, 16 November 2023

to

Friday, 17 November 2023
CALL FOR PAPERS per il convegno dottorale "Rovine: tra memoria e permanenza"
Friday, 29 September 2023

to

Saturday, 30 September 2023
Scuola e istruzione superiore (università, accademie, conservatori, ITS academy) in dialogo, per sfidare il futuro.
Thursday, 07 September 2023

to

Saturday, 09 September 2023
Friday, 01 September 2023
CALL FOR ABSTRACT per il convegno dottorale LA COSTRUZIONE DELL'IDENTITÀ: TRA PRECARIETÀ E FRAGILITÀ
Pages
---
Incontri e seminari
(Attività facoltative)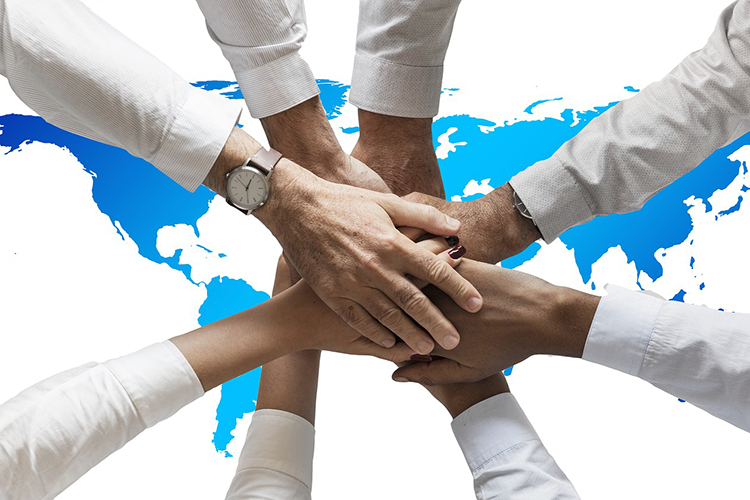 Friday, June 23, 2023 - 10:30
SALA DEL CONSIGLIO DI PALAZZO GALLENGA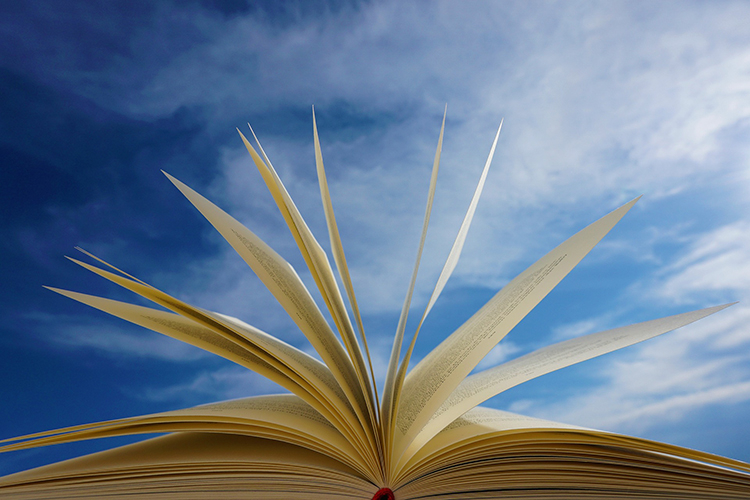 Tuesday, May 30, 2023 - 11:00
AULA 14 DELLA PALAZZINA PROSCIUTTI
Pages