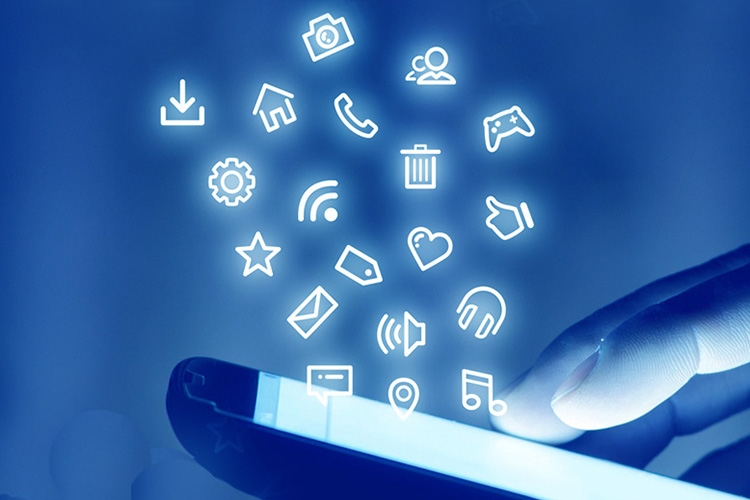 Monday, January 25, 2016
to
Friday, January 29, 2016
Palazzo Gallenga - Palazzina Valitutti
L'Università per Stranieri di Perugia, partner del progetto "COLISEE - Compétences Linguistiques et Interculturelles au Service des Entreprises en Europe" finanziato dalla Commissione europea nell'ambito del Programma Erasmus+ Action 'Strategic Partnership', realizza una Training Session volta a formare i formatori delle Istituzioni dell'Istruzione superiore sull'utilizzo delle risorse digitali per lo sviluppo di competenze linguistiche, interculturali e d'impresa.
Partecipano alla Training Session i docenti delle Università europee partner del progetto, quali: Université Montpellier 2, Université Montpellier 1, University of the Balearic Islands, University of Southampton, Universidad Nacional de Educacion a Distancia di Madrid, Hellenic Open University di Atene.
Tra le tematiche che verranno approfondite: l'Innovazione culturale nell'insegnamento e nell'apprendimento in ambito digitale; il Customer Engagement; il Monitoraggio e la Valutazione delle competenze linguistiche attraverso l'online; gli strumenti digitali per la creazione di contenuti di apprendimento; Geointelligence e geomarketing per l'impresa e il turismo in ambito digitale; le Piattaforme online.
Il progetto COLISEE si propone di favorire l'occupabilità dei giovani laureati, in risposta ai bisogni del mercato del lavoro in ambito europeo, attraverso il rafforzamento dell'uso delle ICT e delle risorse digitali e la riqualificazione dei curricula universitari mediante il potenziamento delle competenze linguistiche, interculturali e d'impresa.
---
Welcome address
STEFANIA SPINA Università per Stranieri di Perugia
Cultural innovation in teaching and learning in a digital environment
DONATELLA PADUA Università per Stranieri di Perugia
Customer Engagement in Digital Ecosystems
DANILO RINI Università per Stranieri di Perugia
Linguistic assessment and evaluation in online environments
FERNANDO NARDI Università per Stranieri di Perugia
Introduction to geographical information system (GIS) for enterprise and tourism in a digital environment Geointelligence and geomarketing for enterprise and tourism in a digital environment
EVANGELIA KARAGIANNI Hellenic Open University
Tools for the creation of digital learning contents Online learning platforms
MARIA JORDANO Universidad Nacional de Educacion a Distancia
Web tools and resources for teaching and learning foreign languages
ALEXANDROS LIAPIS Hellenic Open University
Assessment and evaluation in online courses; the role of teacher/tutor Online learning platforms
Concluding remarks
---
Per informazioni:
Servizio Relazioni Internazionali, Erasmus e Mobilità