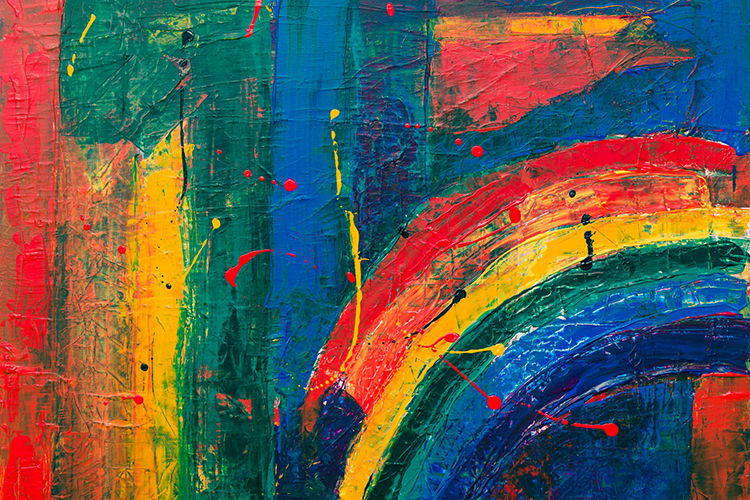 Perugia, 26-27 november 2019
Elements of a religious experience reflects the torments of the young Aldo Capitini, a multifaceted intellectual from Perugia, an "irregular" thinker guided by the "will to liberate, to give initiative to sincerity, affection, and to the thought that carries out in his constant labor the truth".
Within the vast spectrum of Capitini's conjectures, the need for an opposition to fascism emerges. The obstruction had to be accomplished through non-collaboration, one of the fundamental weapon of nonviolence, that took form as a resilient attitude that "does not exclude the you". The other suggested form of nonviolence is configured as a predisposition to "make ourselves the center" in the most critical historical moments, or in an attitude that "does not consist in leaving things intact, eroded by violence and abuse".
A major change in Capitini's mindset and in his nonviolent method is the concern he demonstrated towards inanimate bodies. Water, earth, air and every type of organisms that surround us are our "collaborators in good", which is why Capitini exhorts us to rediscover through science the tools that allow us to reconstruct an ethical link with the environment: "If we can't do everything, much can certainly be done, and we must: we are indeed late".
From the renewed urgency, suggested in the pages of Capitini, to reflect, dialogue on the universes of nonviolence and environmental ethics, it arises the desire to create an interdisciplinary space of cogitation that embraces philosophy, law, sociology, anthropology, education, economic and natural sciences.
---
Call for papers
In an attempt to search for new paths, following the footsteps traced by Aldo Capitini, a call for papers has been opened, on the following topics (interventions of 15-20 min each):
Historical-philosophical area
nonviolence and society
nonviolence between interiority and practice
current techniques of nonviolence
non-cooperation and power
care ethics
Socio-legal area:
solidarity and international cooperation
Environment and development area:
innovation and sustainability
urban environment and sociability
green economy and sustainable economy models
Linguistic-philological area:
the languages of nonviolence
---
Languages of the conference
Italian, English and Spanish
---
Submission details
Submission are open to phd students, research fellows, researchers and professors by sending an abstract of 300-500 words (excluding references), possibly in Word or pdf format.
Abstracts should be sent to the Organising committee at erac@unistrapg.it by 30 September 2019.
 abstract template (doc)
Acceptance will be notified by e-mail by 20 October 2019.
---
Types of presentation
Oral presentation (15/20 mins)
---
Important dates:
Submission Deadline: 30 September, 2019
Notification Deadline: 20 October, 2019
Registration Deadline: 20 November, 2019
Conference Date: November 26-27, 2019
---