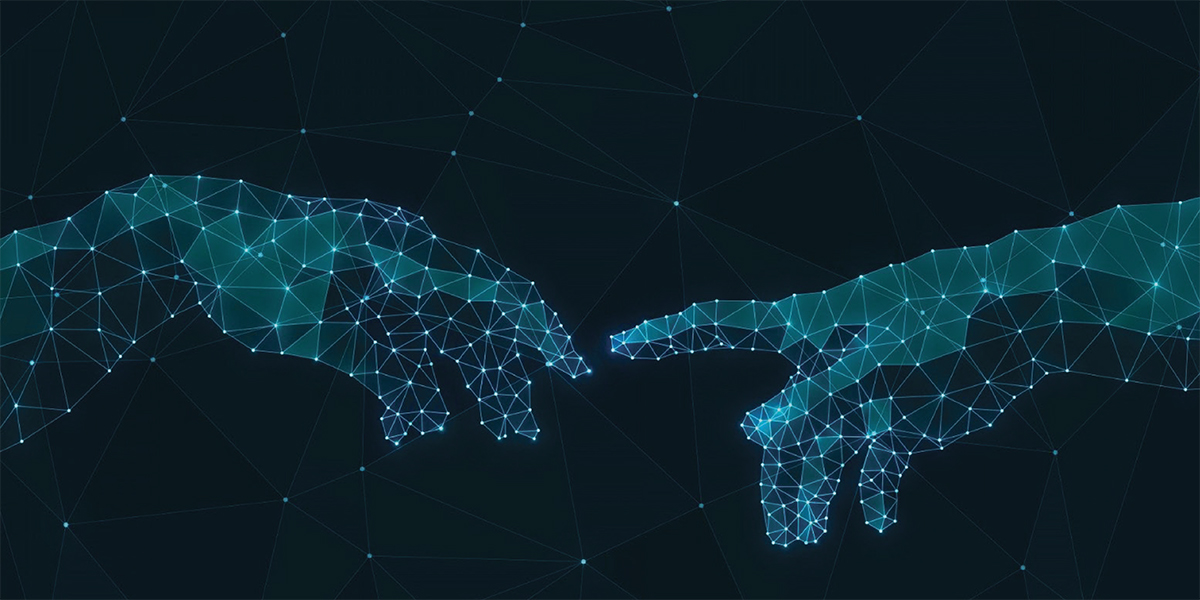 The three-year Digital Humanities for Italian, belonging to the degree class L 10 (Arts), is highly innovative. It focuses on the teaching of Italian language and culture with specific attention to new technologies applied to the humanities. The course is designed for students who want to teach and communicate the Italian culture and language in its various aspects, both synchronic and diachronic, in schools and institutions of all levels in Italy and abroad.
Presentazione del corso del prof. Antonio Allegra
It aims to provide graduates with a solid base of knowledge of Italian language and culture, through the teaching of Linguistics and History of Language, Contemporary History, Literature, Philology, Latin, Art, History of Cinema and Music. This knowledge forms the foundation on which to build theoretical and practical skills for the teaching of Italian as a second language, supported by subjects such as Glottodidactics, Linguistic and intercultural skills for the teaching of Italian L2, Italian language for foreigners.
Computer and digital skills have become indispensable in the study and teaching of Italian. Graduates will also have the chance to gain thorough training in this field, which is the most innovative aspect of the course and refers to disciplines such as Digital Geography, Digital Publishing, Information Architecture and User Experience Design, Professional and Web Writing, Computer Science for the Humanities, Digital Didactics and data-driven learning.
The study of a foreign language (English, Spanish, Chinese, Arabic or Japanese) and a rich and varied range of laboratory activities offer additional tools and skills, which translate theoretical knowledge into practical and operational skills in an international context.
The course of study includes the acquisition of a part of the training credits in the specific scientific-disciplinary fields required for access to the qualification class for teaching Italian to foreigners in Italian public schools (class A-23, Italian language for foreign language learners). The rest of the credits, for those who want to continue in the same field of studies, can be acquired with the ITAS Master's Degree, specifically designed for this type of training.