Italian language courses for teens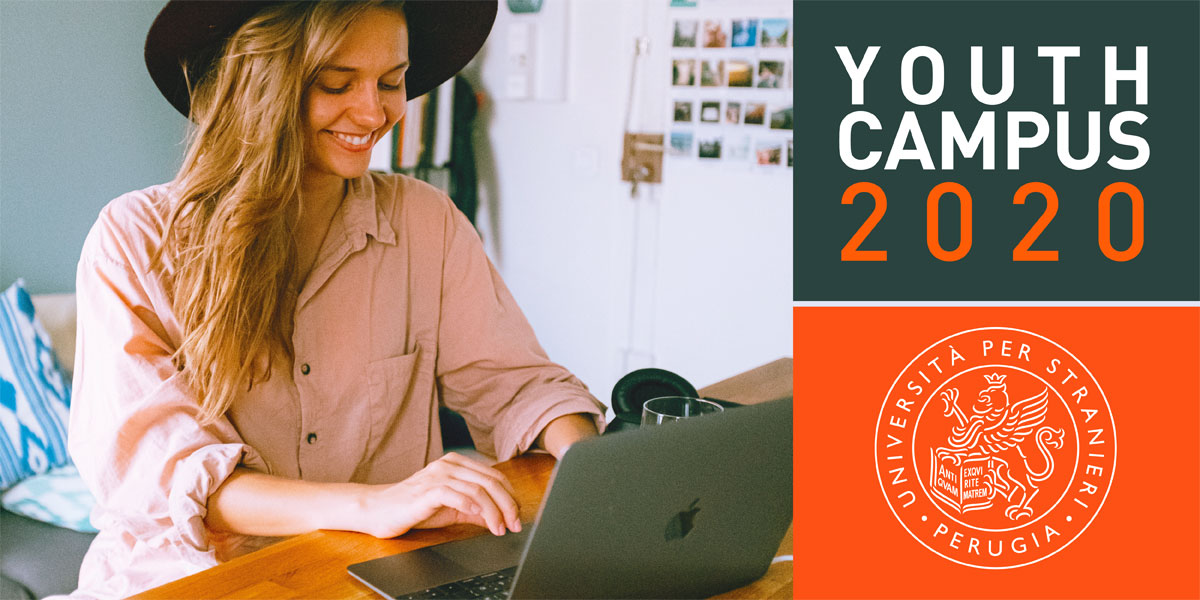 Courses start: June 22, 2020
Summer distance Italian language courses for foreign students are a fantastic and immediate way to improve your knowledge of the Italian language in a fun and engaging atmosphere. It's also a great opportunity to get to know young people from all over the world and share a new learning experience.
---
The courses include:
4-week modules with 15 hours of weekly Italian language and culture lessons
The opportunity to learn about or deepen your knowledge on many important aspects of Italian culture such as music, cinema and fashion
Highly qualified teaching staff with many years of experience ·Class placement of students by level of competence
A maximum of 12 students per class
---
The courses offer:
A stimulating and collaborative learning environment
Continuous support from the teacher
The participation of Italian students in specific activities during the conversation classes
---
Courses will be conducted:
Through aconnection which can be easily accessed from any device (PC, Tablet or Smartphone)
Through the use of specific platforms for distance learning (Moodle and Teams)
Following a morning or afternoon schedule according to requests
---
COURSE SCHEDULE
10 hours in synchronous mode on the Teams platform.
5 hours in asynchronous mode assisted by the teacher on the Moodle platform (free time).
---
Course calendar:
June 22 - July 17
July 20 - August 14
August 17 - September 11
September 14 - October 9
October 12 - November 6
November 9 - December 4
---
Test of entry:
One week before the course starts.
---
Cost of the course:
300 euros.